WYR Solution, your partner in growing your business.
Insight Strategy
Communication
Engagement
Sales
Customer Insight & Strategy Solution
To get an insight into the potential target customers, existing customers, and employees' point of view, we conducted market survey. The results will be processed to identify:
Business opportunities;
Product preposition;
Marketing strategy;
Sales distribution strategy; and
Systems and technologies that can be used.
The strategies we plan are also customer-oriented. It means that the strategy is to the point and applicable. We can even train the human resources to help achieve the planned strategy.
We help clients to plan, coordinate, and create communication strategy, as well as effective and optimal Integrated Communication Plan. The strategy we develop will help companies build awareness, plan communications, and promote products to target customers. Thus, the target customers would be interested to see, hear, try, and eventually buy the products.
Furthermore, we also help to find discussion topic and tools that can be used by the sales force to approach the target customers.
In relation to the customer communication services, we also offer brand management, integrated marketing communication, Above & Below the Line program, integrated media plan, event management, marketing public relations, and digital marketing services.
Customer Engagement & Experience
We realized that in a competitive market, customer is the main asset of a company. Thus, we need to nurture customer relationship with the company. We help clients to build strategies and work plans to strengthen customer relationship and engagement.
We learn customer experiences as it happens, and offer services such as mystery shopper, direct interaction with customers, or product trials to know more about a product or service offered by your company. Afterwards, the collected data will be used for strategy planning, and we will be able to give you pointers to increase customer experience.
We can help your company to realize business and strategy plan into direct sales activities. We utilize various selling methods, such as through social media ad with call to action to buy the product, direct sales, selling through exhibitions or booths, and/or partnerships.
In regards to the sales activity, we also offer contact management services to promote your products to related parties. Moreover, we can also give networking access to help your company grow sales through partnerships.
WYR Solution is a company specializing in business and marketing strategy consultation. We focus on customer journey, such as banks, insurances, financial companies, and other services industry. We carried out an acquisition strategy through nurturing bonds and relationships to the existing customer, so that customers are pleased with our service and inclined to extend their relationship by buying more products.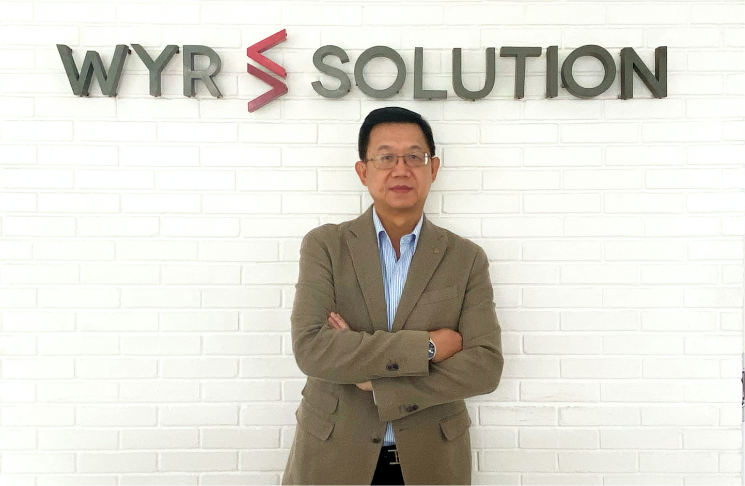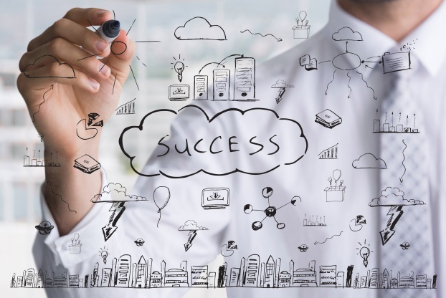 Becoming your partner in growing your business
To work with the client in expanding their businesses and growing their market share, while at the same time creating satisfying customer experience.
To build a company that nurtures intellectual and financial growth.
Priority Banking & Wealth Management
Branding & Marketing Communication
Campaign & Event Marketing
WyrSolution
Email
---
Phone Number
---
Office Address
Jl. Pejompongan Dalam no 29 Bendungan Hilir, Tanah Abang Jakarta Pusat 10210